Access Fulfilment is an established fulfilment company dedicated to meeting our customer's objectives by delivering innovative tailored services and quality results.
Our unique selling point is the delivery of these services through the use of our order processing, warehouse management, carrier management, and real-time reporting technologies.
Over the past 15 years we have built our reputation on reliability, flexibility, innovation, and excellent customer service.
Our client base is extensive from small internet traders to 'Blue Chip' clients; the product range diverse and wide-ranging and includes education, publishing, clothing, electronics, and health and beauty.
Based near the beautiful Romney Marsh in Kent, South East England, we have great transport connections to the UK road network and to Europe.
For overseas clients we provide a low cost launch option for the UK and Europe and, if required, help to establish sales of your products within these markets.
The majority of our clients have worked with us for many years and are more than happy to recommend us to others seeking similar expertise.
You can trust us because so many others do. We may not be the biggest but we strive to offer the best value and aim to be the most recommended.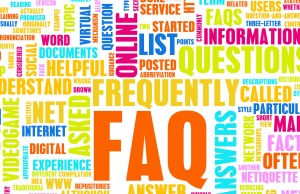 Please see our company  Terms & Conditions here