Want to Learn More ? Our Services at a Glance –
Introduction
Access Fulfilments' services and technologies have grown over the last 15
years to meet and exceed the demands of our clients.
With progressive technologies and high-levels of customer service we will
meet every aspect of your storage, distribution, and fulfilment needs.
Need to store and ship high value goods securely? No problem.
Got an unusual, wonderful requirement, or kitting problem? Just ask.
Wondering how you can keep control? Our powerful IT systems can be linked to yours if that's what you need.
Not sure about a long term relationship? We are flexible. Choose an end-to-end service or any combination of services on a long-term or project basis.
---
[ak-ses] – way or means of approach
[fool-fil-muh nt] – the process or business of handling and executing customer orders, as packing or shipping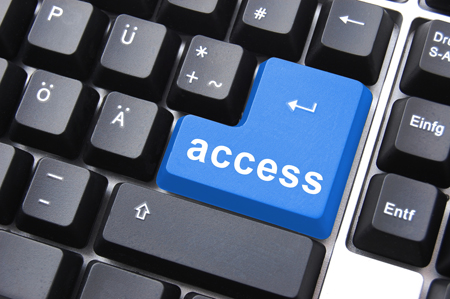 The View from the Warehouse Forklift
A different point of view. Exactly what Access Fulfilment provides when a prospective client needs a fresh perspective on their fulfilment needs.
Our qualified forklift truck drivers – David, Martin, and Steve – will swiftly and safely load and unload your goods, and move goods packed on pallets or in cartons around our warehouse.
Stacking goods in the correct storage bays, following stock control instructions, and checking loads are secure is all part of our daily warehouse routine.